Tree Service For Webster TX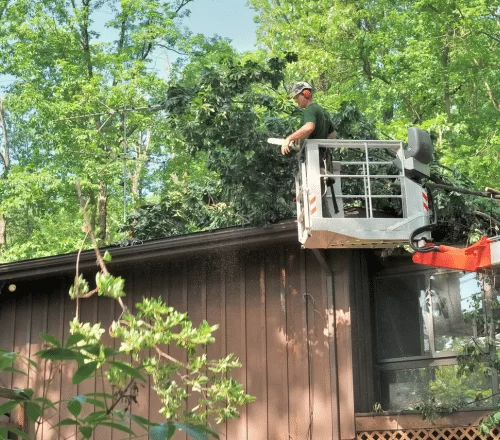 Free Estimate
We provide free tree service estimates. Schedule an estimate today.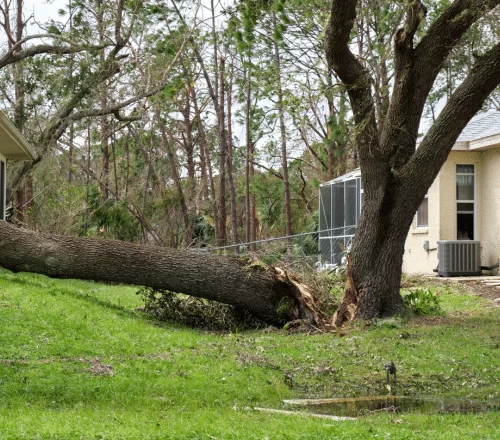 Tree Removal
We provide the tree removal service in the League City, TX area.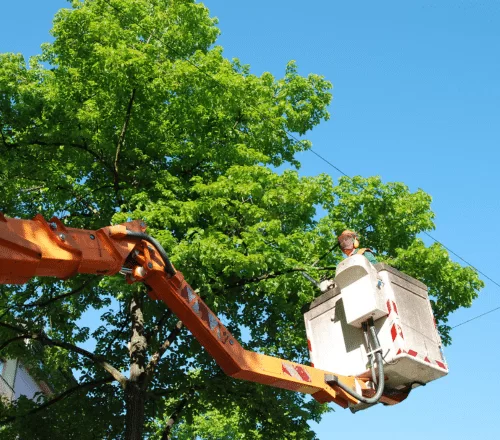 Tree Trimming
We offer Tree trimming services that bring back your landscapes beauty.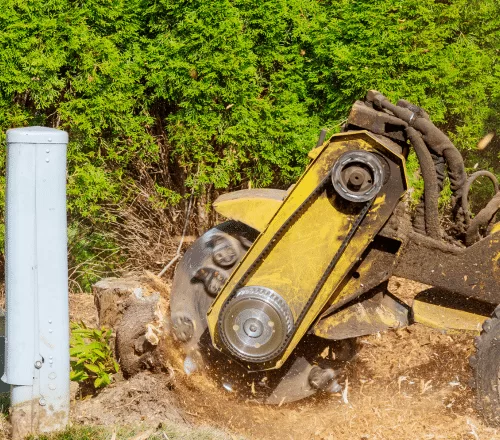 Stump Grinding
We offer fast clean stump grinding service in the League City, TX area.
Are you in need of professional tree services in Webster, TX? Look no further than AJ's Tree Care! We offer a wide range of expert tree services, including tree removal, tree trimming, and stump grinding. Our dedicated team of tree care specialists is committed to providing top-notch service to ensure the health and beauty of your trees while enhancing the safety and aesthetics of your property.
Why Choose AJ's Tree Care for Tree Service in Webster TX?
Experience and Expertise: With years of experience in the tree care industry, AJ's Tree Care has developed extensive knowledge and expertise in handling all types of tree-related issues. Our team of skilled arborists is trained to assess and address various tree care needs efficiently and effectively.
Safety First: At AJ's Tree Care, safety is our top priority. We adhere to industry standards and best practices to ensure that every tree service we provide is carried out safely. Our team is equipped with the necessary tools, equipment, and protective gear to handle any tree service job with precision and caution.
Professionalism and Reliability: When you choose AJ's Tree Care, you can expect professionalism and reliability throughout the entire process. From the initial assessment to the completion of the project, our team will communicate clearly, arrive on time, and work diligently to meet your expectations. We value your time and strive to provide a seamless and hassle-free experience.
Comprehensive Tree Services: Whether you need tree removal, tree trimming, or stump grinding, AJ's Tree Care has you covered. Our comprehensive range of tree services is designed to address all your tree care needs in Webster, TX. No job is too big or too small for our dedicated team.
Quality Results: We take pride in delivering high-quality results that exceed our customers' expectations. Our team utilizes advanced techniques and tools to ensure precise and efficient tree services, resulting in healthier, more attractive trees and a well-maintained landscape.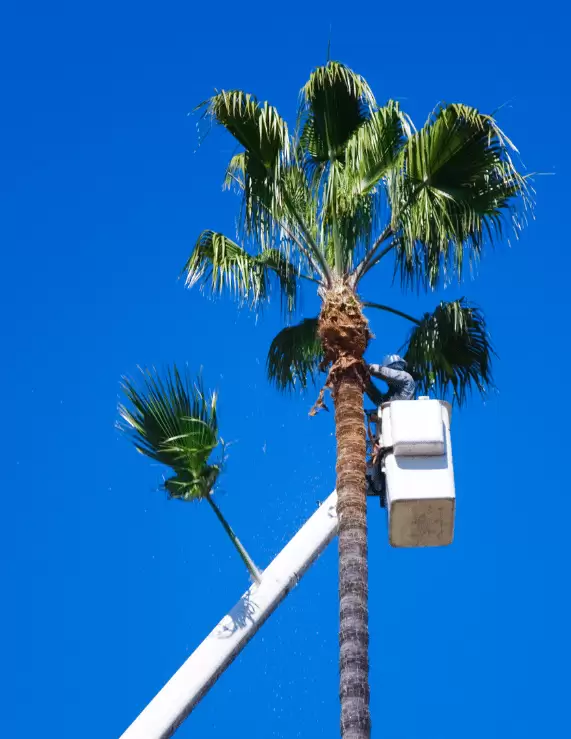 For Emergency Tree Service In Webster TX CALL (713) 363-4177
We are ready to assist you with all your needs of tree service for Webster TX. Contact us now to schedule an appointment or inquire about our services.