Tree Service For Texas City TX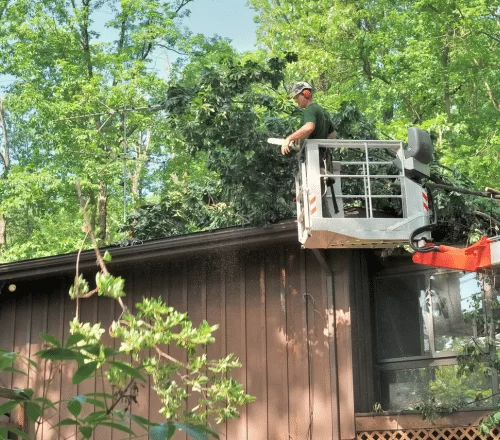 Free Estimate
We provide free tree service estimates. Schedule an estimate today.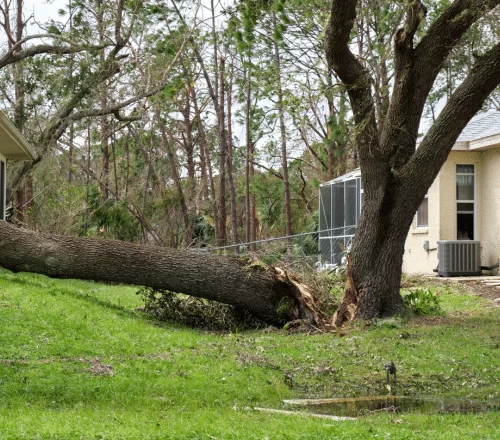 Tree Removal
We provide the tree removal service in the League City, TX area.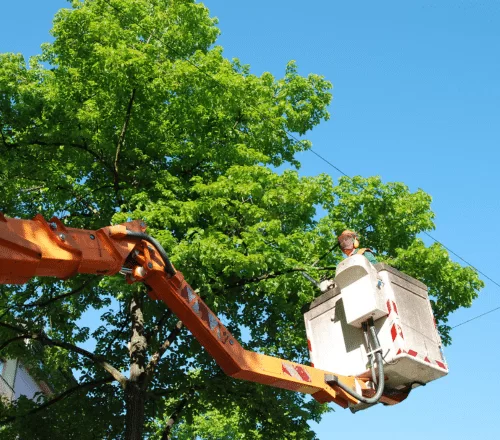 Tree Trimming
We offer Tree trimming services that bring back your landscapes beauty.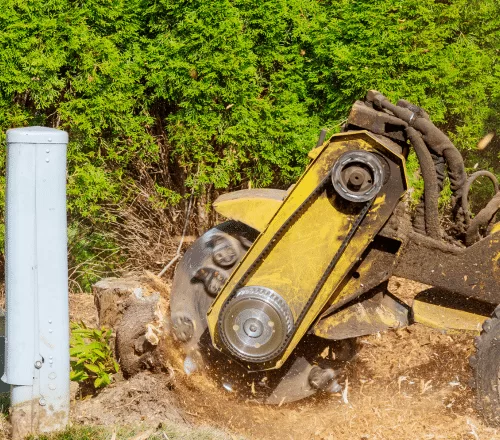 Stump Grinding
We offer fast clean stump grinding service in the League City, TX area.
Regarding professional tree care in Texas City, TX, AJ's Tree Care is the name you can trust. With years of experience and a team of skilled arborists, we offer a comprehensive range of tree services, including tree removal, tree trimming, and stump grinding. Whether you need routine maintenance or emergency tree services, we have the expertise and equipment to handle any job precisely and efficiently.
Why Choose AJ's Tree Care for Tree Services in Texas City TX?
Experience and Expertise:

Our team of skilled arborists has extensive experience in the tree care industry.

We possess in-depth knowledge of local tree species and their specific needs.

Our expertise ensures efficient and effective tree services.

Safety First:

We prioritize safety throughout every job, adhering to industry standards.

Our professionals are trained to handle potentially hazardous situations.

We use cutting-edge equipment and follow proper safety protocols.

Customer Satisfaction:

We are committed to providing exceptional customer service.

Our friendly staff is dedicated to addressing your specific tree care needs.

We aim to exceed your expectations and leave you completely satisfied.

Reliable and Prompt:

We value your time and strive to deliver services promptly.

Our team arrives on schedule and completes projects on time.

You can rely on us for dependable and efficient tree care services.

Competitive Pricing:

We offer competitive rates without compromising on quality.

Our transparent pricing ensures you know what to expect upfront.

Free estimates allow you to make informed decisions.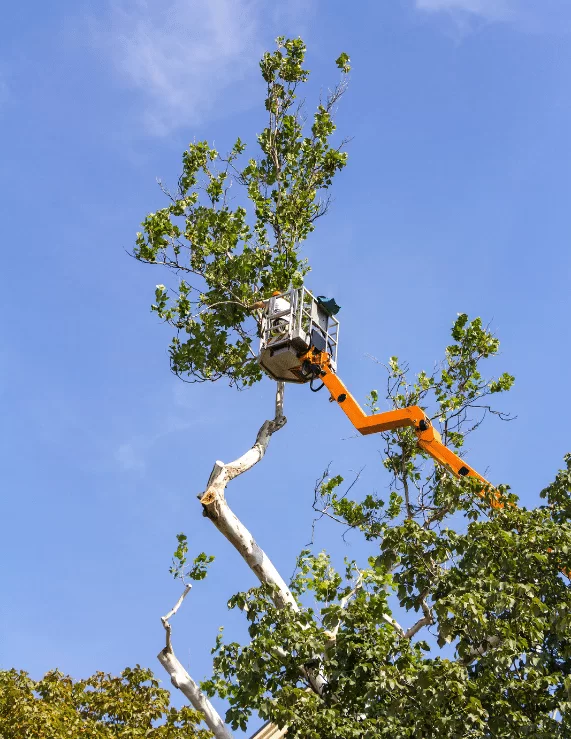 For Emergency Tree Service In Texas City TX CALL (713) 363-4177
. Contact us now and let us take care of your tree care needs in with tree service for Texas City TX.