Tree Service For Friendswood TX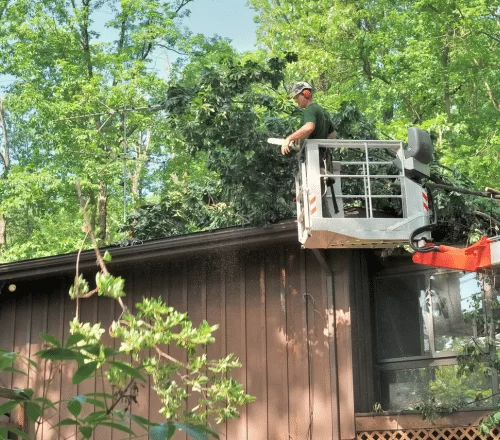 Free Estimate
We provide free tree service estimates. Schedule an estimate today.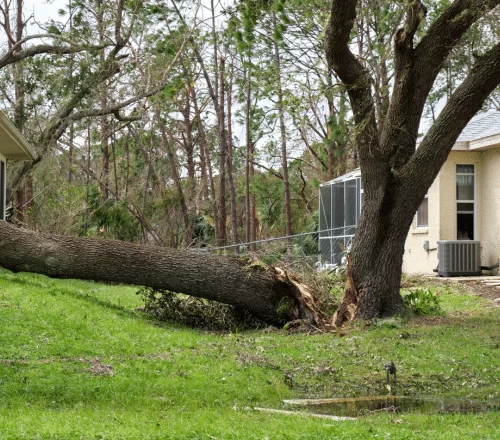 Tree Removal
We provide the tree removal service in the League City, TX area.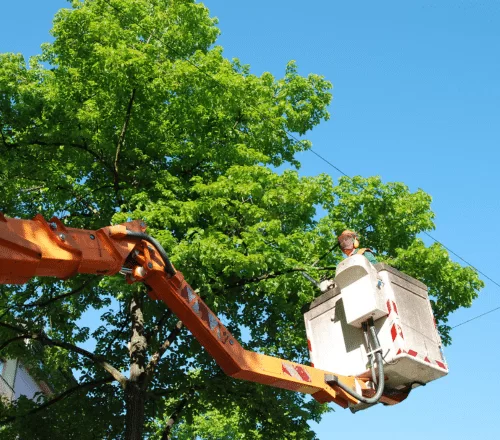 Tree Trimming
We offer Tree trimming services that bring back your landscapes beauty.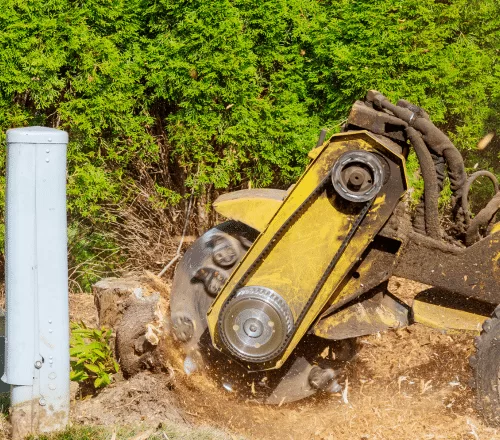 Stump Grinding
We offer fast clean stump grinding service in the League City, TX area.
Welcome to AJ's Tree Care, your premier choice for top-quality tree services in Friendswood, TX. With our team of skilled arborists and advanced equipment, we offer a comprehensive range of tree care solutions, including tree removal, tree trimming, and stump grinding in Friendswood, TX. Whether you need to enhance the aesthetics of your landscape or address safety concerns, we are here to assist you with all your tree service needs.
Why Choose AJ's Tree Care Service for Friendswood, TX?
Professional Expertise: AJ's Tree Care boasts a team of highly skilled and certified arborists with years of experience in the industry. Our professionals have extensive knowledge of tree care practices. You can trust our expertise to provide the highest quality of service.
Comprehensive Services: We offer a wide range of tree care services to cater to all your needs. Whether you require tree removal, tree trimming, stump grinding, or tree health assessments, we have you covered. Our comprehensive services ensure that all aspects of your tree care requirements are addressed with precision and care.
Safety and Efficiency: Safety is our utmost priority. We adhere to strict safety protocols to ensure the well-being of our team, your property, and everyone involved. We utilize state-of-the-art equipment and follow industry best practices to complete tree care tasks safely and efficiently, minimizing any risks or hazards.
Personalized Solutions: At AJ's Tree Care, we understand that every property and tree is unique. We take the time to assess your specific needs and tailor our services accordingly. Our team will work closely with you, providing personalized solutions that meet your requirements, preferences, and budget.
Transparent Pricing: We believe in transparency and integrity regarding pricing. Our team will provide you with a detailed estimate that clearly outlines the scope of work and associated costs. You can trust that there are no hidden fees or surprises along the way, ensuring a hassle-free and transparent experience.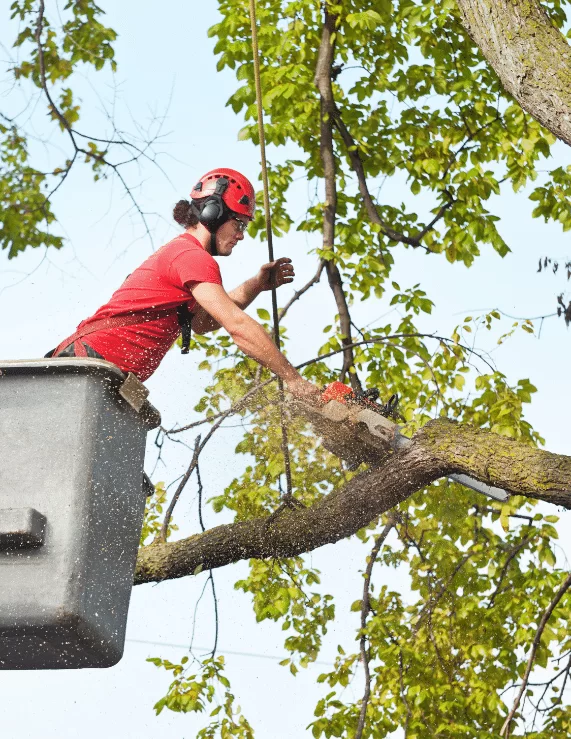 For Emergency Tree Service In Friendswood TX CALL (713) 363-4177
Contact us today to schedule a consultation or request a free quote for tree service for Friendswood TX. Your trees deserve the best, and we are here to provide it.