Tree Service For Dickinson TX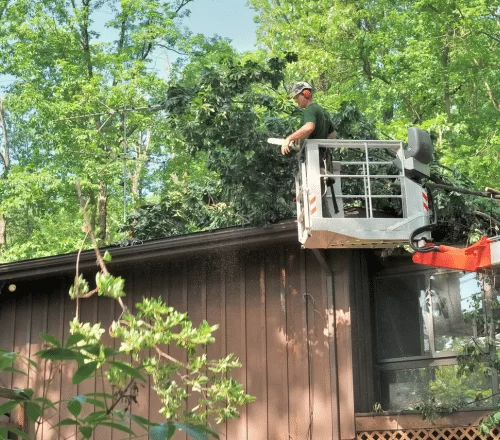 Free Estimate
We provide free tree service estimates. Schedule an estimate today.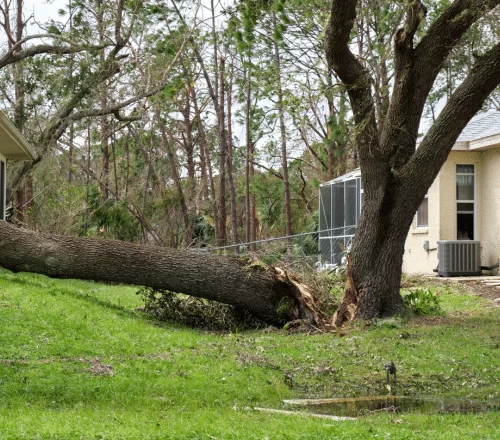 Tree Removal
We provide the tree removal service in the League City, TX area.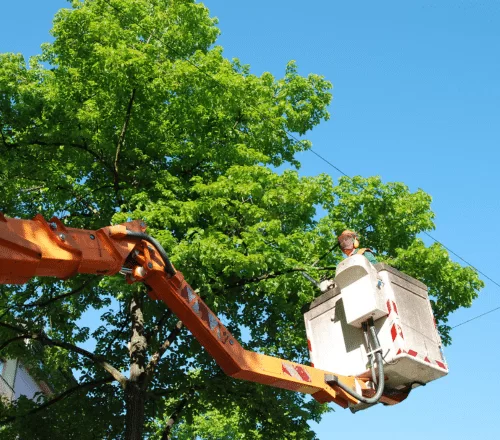 Tree Trimming
We offer Tree trimming services that bring back your landscapes beauty.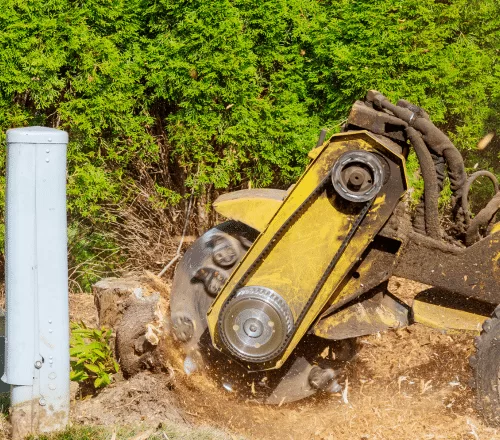 Stump Grinding
We offer fast clean stump grinding service in the League City, TX area.
AJ's Tree Care is a trusted tree service company serving the community of Dickinson, TX. We specialize in comprehensive tree services, including tree removal, tree trimming, and stump grinding. Our team of experienced arborists is dedicated to delivering high-quality tree service for Dickinson TX while prioritizing customer satisfaction.
Why Choose AJ's Tree Care for Tree Services in Dickinson, TX?
Experienced Professionals: Our team consists of highly skilled and certified arborists who are knowledgeable in all aspects of tree care and removal.
Quality Equipment: We utilize state-of-the-art equipment and techniques to deliver precise, safe, and efficient tree services.
Safety First: We prioritize safety in all our operations, employing industry best practices to protect your property and our crew.
Customer Satisfaction: Your satisfaction is our top priority. We strive to exceed your expectations with our exceptional service and attention to detail.
Affordable Pricing: We offer competitive pricing without compromising the quality of our work, providing you with the best value for your investment.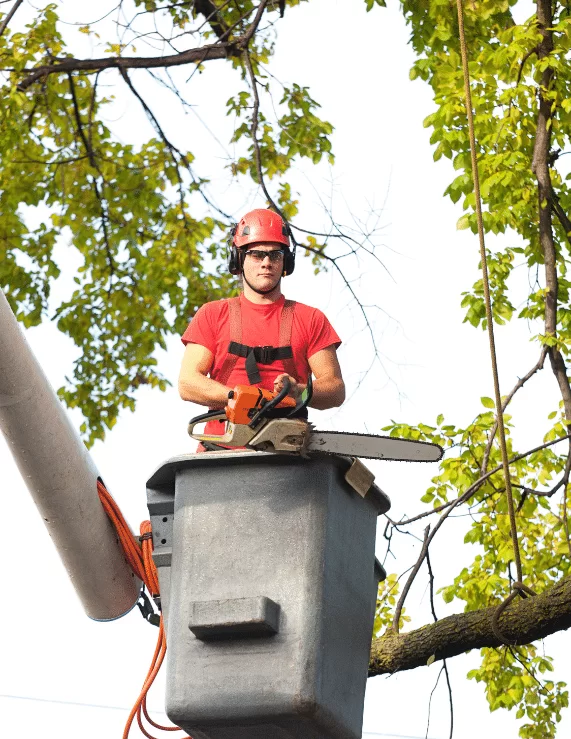 For Emergency Tree Service In Dickinson TX CALL (713) 363-4177
AJ's Tree Care is a licensed and insured tree service company. We comply with all local regulations and carry comprehensive insurance coverage to protect our clients and team members.
At AJ's Tree Care, we provide a comprehensive range of tree services in Dickinson, TX, including tree removal, tree trimming, and stump grinding. Our experienced team is equipped to handle any tree-related task efficiently and effectively.
Several signs indicate a tree may need to be removed. These include extensive damage from storms or disease, significant leaning, large dead branches, or a compromised root system. Our certified arborists can assess the condition of your tree and provide professional advice on whether removal is necessary.
Contact us today for a free consultation tree service for Dickinson TX and let us help you maintain the beauty and health of your trees and landscape.