At Aj's Tree Care, we make tree care easy and affordable. Request your free estimate today and discover the difference our expertise can make.
Get Your Free Estimate from an Arborist
At Aj's Tree Care, we believe in making it easy for you to get the expert tree care you need. That's why we offer free estimates for all our tree services. Whether you require tree removal, tree trimming, stump grinding, or even emergency tree removal, our dedicated team is here to provide you with a comprehensive, no-obligation estimate tailored to your specific needs.
A free estimate from an arborist is your first step toward a healthier and safer outdoor environment. When you schedule a free estimate with us, our experienced arborists will visit your property at a time convenient for you. We will carefully assess your trees and discuss your individual requirements for a nominal fee. However, if you decide to proceed with the recommended tree service, any arborist consultation fees will be deducted from the final estimate.
Don't hesitate to reach out to Aj's Tree Care for your free estimate. Schedule your free estimate today and take the first step toward a more beautiful and secure outdoor environment.
Explore Our Top Notch Tree Services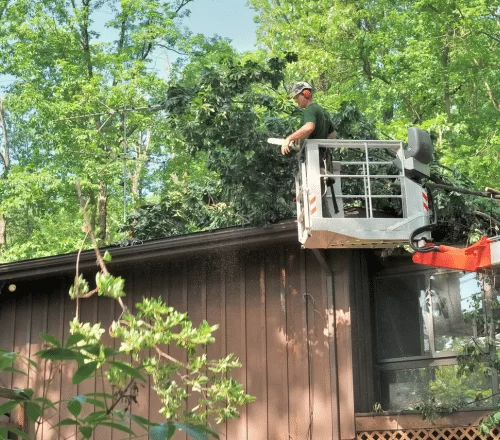 Free Estimate
We provide free tree service estimates. Schedule an estimate today.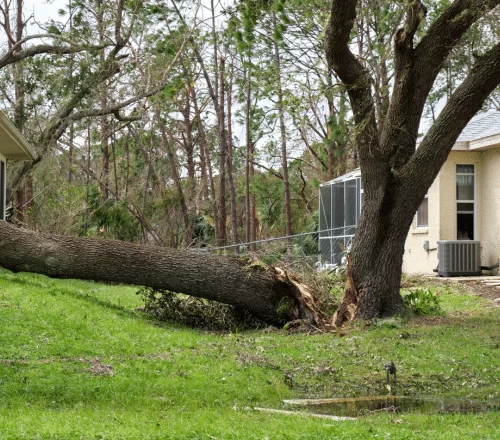 Tree Removal
We provide the tree removal service in the League City, TX area.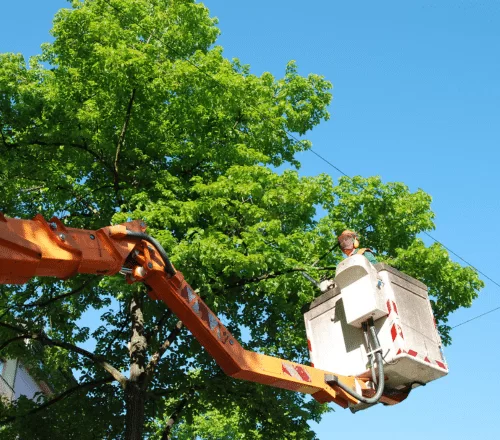 Tree Trimming
We offer Tree trimming services that bring back your landscapes beauty.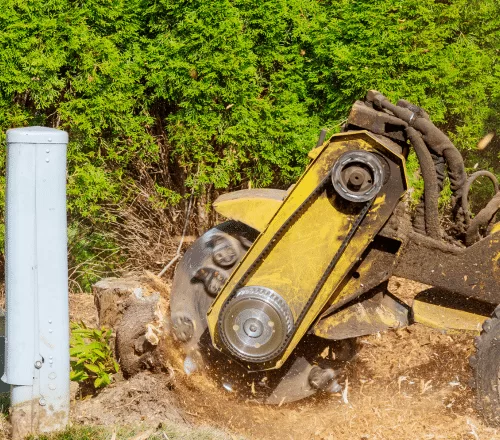 Stump Grinding
We offer fast clean stump grinding service in the League City, TX area.
Professional Tree Services in Texas
At Aj's Tree Care, we take great pride in offering a wide range of professional tree care services designed to meet the unique needs of your trees. Our valued customers have come to trust our expertise in arboriculture, knowing that our primary focus is on providing the best care for their trees. We believe in transparent and honest service, free from hidden charges and gimmicks. Contact us today for a arborist free estimate service.
At AJ's Tree Care, our clients' satisfaction is our pride. Check out our Google reviews and see why they trust us for expert tree trimming, removal, and stump grinding services. Discover the difference today!
We interviewed 4 companies before beginning our project, and AJ's was the best value and quality by far. Communication was easy. There is a sense of honor and pride in their work- always willing to go the extra mile to help and serve. I would HIGHLY recommend them for your landscaping project. They arrived on time and finished the job quickly, but they did not rush us or cut any corners. They were very agreeable and willing to help. As I mentioned, they did more than was expected. Juan and his team are people we can trust and depend on. We are so grateful! We will for sure use them again as our preferred company. We needed to remove one tree, 2 root balls, and many bushes in the front yard. Then they planted two 30 gallon trees for us. We also asked for 1 yard of soil so that we could replant. They would have planted our plants if we had them, but we did not have time to get them. Hire them! You won't be sorry! HANDS DOWN the BEST experience we've ever had with any service company!
Paul with AJ's Tree Care was very professional and knowledgeable in servicing my tree trimming needs. His crew did an awesome job and I will definitely call them again.
Shared my concerns about my tree and got immediate response. Highly pleased.
This company did a wonderful job trimming my two large oak trees and cutting one smaller one down. I will call on them again. Marcel Rosales who came out to look at the trees to be trimmed was was very helpful and gave me a very fair price. They also cleaned up the yard and never lost a plant. I say that because I have lost many plants with other companies. Very very pleased.