Tree Service For Pearland TX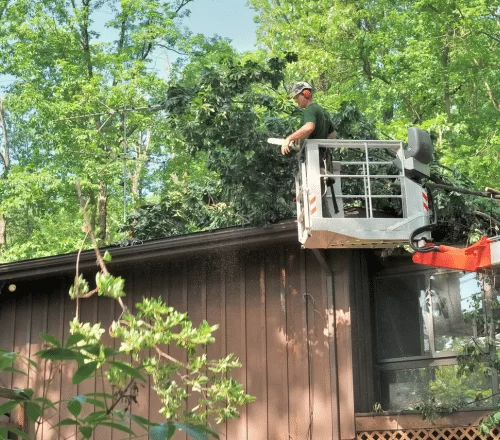 Free Estimate
We provide free tree service estimates. Schedule an estimate today.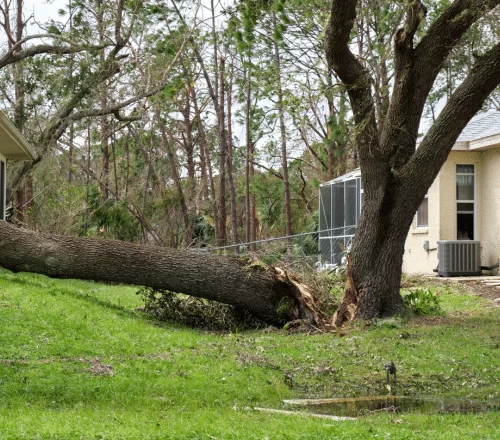 Tree Removal
We provide the tree removal service in the League City, TX area.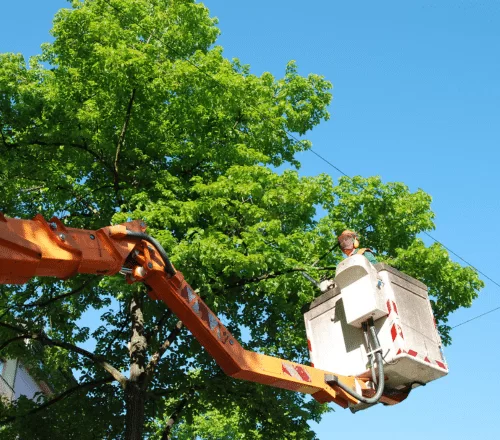 Tree Trimming
We offer Tree trimming services that bring back your landscapes beauty.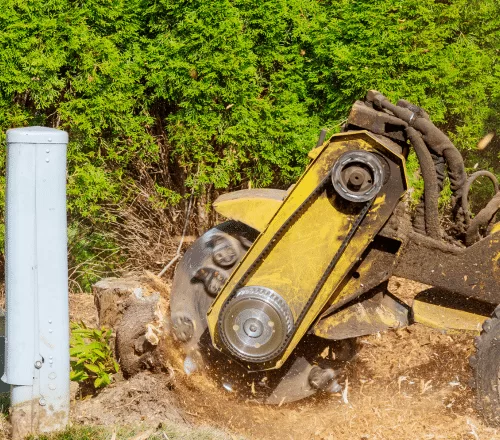 Stump Grinding
We offer fast clean stump grinding service in the League City, TX area.
Welcome to AJ's Tree Care, the premier provider of professional tree services in Pearland, TX, and surrounding areas. With our expertise in tree removal, tree trimming, and stump grinding, we are committed to delivering exceptional results and ensuring the health and beauty of your trees. Our experienced team of arborists is dedicated to providing reliable solutions for all your tree service for Pearland TX.
Why Choose AJ's Tree Care for Tree Services in Pearland, TX?
Expert Tree Removal: Our skilled arborists are trained in safe and efficient tree removal techniques. Whether you have a hazardous tree posing a risk to your property or simply need to clear space for new construction, we have the knowledge and equipment to handle the job with precision and care. Trust us to safely remove any tree, regardless of its size or location.
Precision Tree Trimming: Proper tree trimming is crucial for the overall health and appearance of your trees. Our certified arborists understand the science behind tree trimming and will carefully assess each tree's unique requirements. With our expertise, we can enhance the structural integrity of your trees, promote healthy growth, and prevent potential hazards. Count on us for precision tree trimming that will leave your trees looking their best.
Efficient Stump Grinding: Unsightly tree stumps can detract from the beauty of your landscape and create obstacles in your yard. AJ's Tree Care offers efficient stump grinding services to remove those stubborn stumps completely. Our state-of-the-art equipment allows us to grind stumps down to the ground, restoring the aesthetics of your property. Say goodbye to tripping hazards and reclaim your outdoor space with our stump grinding expertise.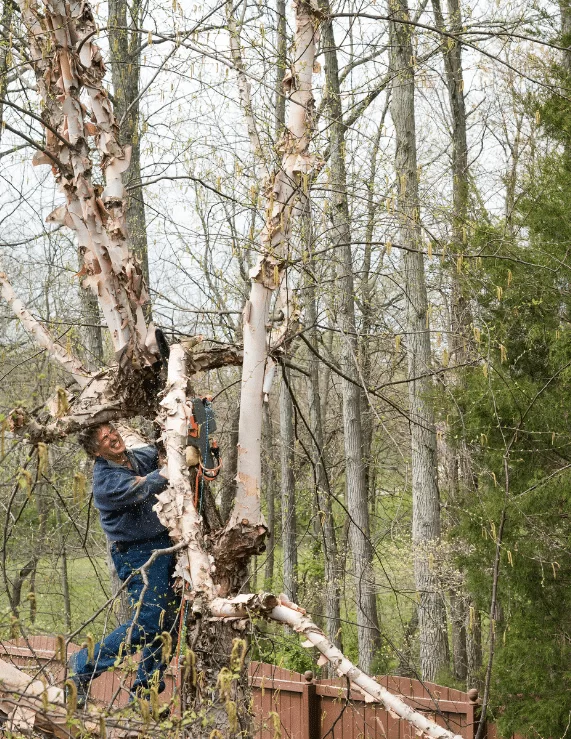 For Emergency Tree Service In Pearland TX CALL (713) 363-4177
At AJ's Tree Care, we are dedicated to providing top-quality tree service for Pearland TX. Trust our experienced team for all your tree care needs. Contact us today for a free consultation and estimate.