Welcome to AJ's Tree Care, your trusted partner for professional top notch tree services in League City, TX, and the surrounding areas. With years of experience in the industry and our expertise, we are dedicated to enhancing the health, beauty, and safety of your trees, ensuring your outdoor space thrives while providing exceptional customer service.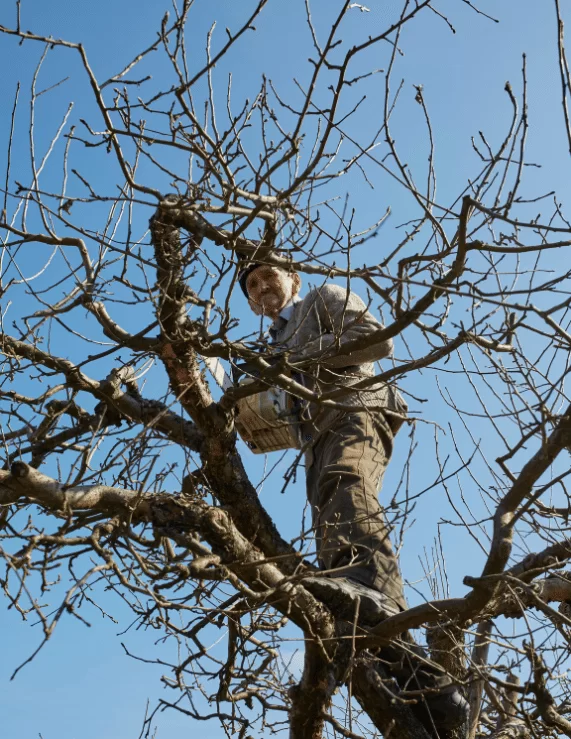 We are Providing Expert Tree Services
At AJ's Tree Care, we pride ourselves on offering a comprehensive range of tree care services designed to meet all your arboricultural needs. Our team of experienced professionals is dedicated to providing top-notch tree care solutions. Here's a closer look at the services we offer:
Free Estimate: We understand the importance of transparency and convenience for our clients. That's why we offer a free estimate service. Contact us today, and our team will assess your tree care needs, provide a detailed estimate, and answer any questions you may have.
Tree Removal Services: When it comes to tree removal, you can trust our seasoned team to handle the job safely and efficiently. Whether a tree poses a threat to your property due to disease, instability, or has simply outgrown its welcome, we have the expertise and equipment to safely remove it.
Tree Trimming Service: Enhance the health and appearance of your trees with our precision tree trimming techniques. Our experts are skilled in promoting optimal growth while improving the overall aesthetics of your trees.
Stump Grinding Services: Say goodbye to unsightly tree stumps that mar your property's appearance. Our professional stump grinding services are designed to efficiently remove tree stumps, creating space for new landscaping opportunities.
Why Choose AJS Tree Care for Tree Services?
Experience and Expertise: AJS Tree Care boasts a team of certified arborists and tree care specialists who have accumulated years of experience in the industry. Their deep knowledge and expertise allow them to assess your tree-related issues accurately and employ cutting-edge techniques to provide exceptional results. Whether it's tree pruning, removal, or other tree services, you can trust that your trees are in capable hands.
Customer Satisfaction: At AJS Tree Care, customer satisfaction is a top priority. From the moment you contact us to the completion of the project, you can expect courteous and professional service. We listen to your needs, offer expert advice, and work closely with you to ensure your expectations are met, if not exceeded. Your satisfaction is our ultimate goal.
Reliable and Timely: We understand the importance of prompt service, and you can count on us to be reliable and timely. We aim to complete tree care projects efficiently without unnecessary delays, ensuring that your property and schedule are minimally disrupted. After we finish our work, we leave your property clean and tidy, so you can enjoy the benefits of well-maintained trees without the hassle.
Safety First: Safety is a fundamental aspect of our approach to tree care. We strictly adhere to safety protocols and standards to protect your property and the well-being of everyone involved. Our team is equipped with advanced safety gear and uses state-of-the-art equipment to perform commercial tree services safely and efficiently. You can have peace of mind knowing that your property and the people on it are in safe hands.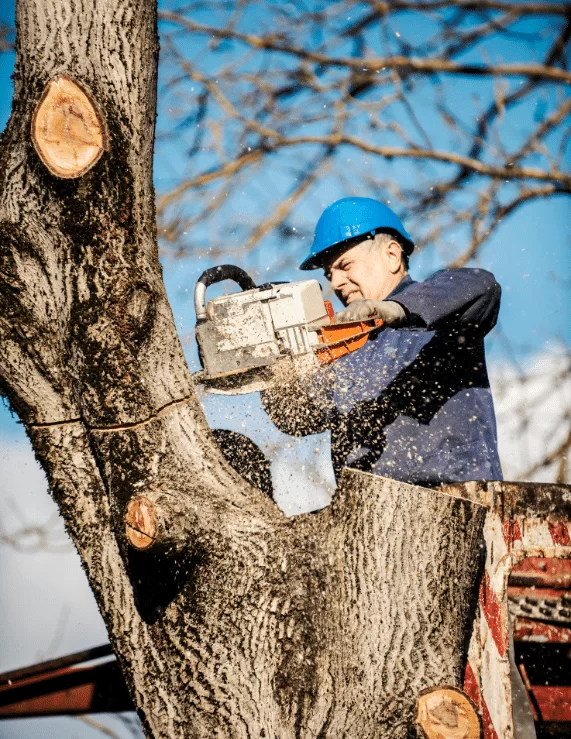 Contact us to schedule a consultation or request a free estimate for your tree care needs. We look forward to serving you and helping you to achieve a beautiful and healthy outdoor space with our expertise and commitment to quality.